REDEEMER
As a Reformed community on the Kenai Peninsula, Redeemer Presbyterian Church is excited to live and grow in the reality of our redemption by Jesus Christ. We believe that every benefit in this life flows out of our identification with and obedience to Jesus. We welcome you, whether believer or skeptic, to come and hear the good news of the gospel - the redemption of all things through the person and work of Jesus Christ our Redeemer.
THE REDEEMER STORY
The Beginning
Several years ago, God put the desire for a Reformed congregation on the hearts of a few families in Alaska's Kenai Peninsula. In 2016, the Northwest Church Planting Network was connected to the group. NWCP Network committed to supporting the mission. With the prayers and help of many people, Redeemer Presbyterian Church was planted in Kenai/Soldotna in 2016.
The Pastor
Andrew Allen was Redeemer's first pastor. He and his wife, Amy, cared for the congregation for about two years, when Andrew was diagnosed with stage 4 lung cancer, although he had never smoked and was otherwise in good health. In November 2017, The Allens made the difficult decision to leave Alaska with their young daughter, Katherine, so they could be closer to family while Andrew sought treatment. Sadly, Andrew passed away in late April, 2019. The congregation, the Allen family, and all those who knew Andrew continue to grieve but cling to the hope of heaven and the ultimate redemption of such loss through Christ.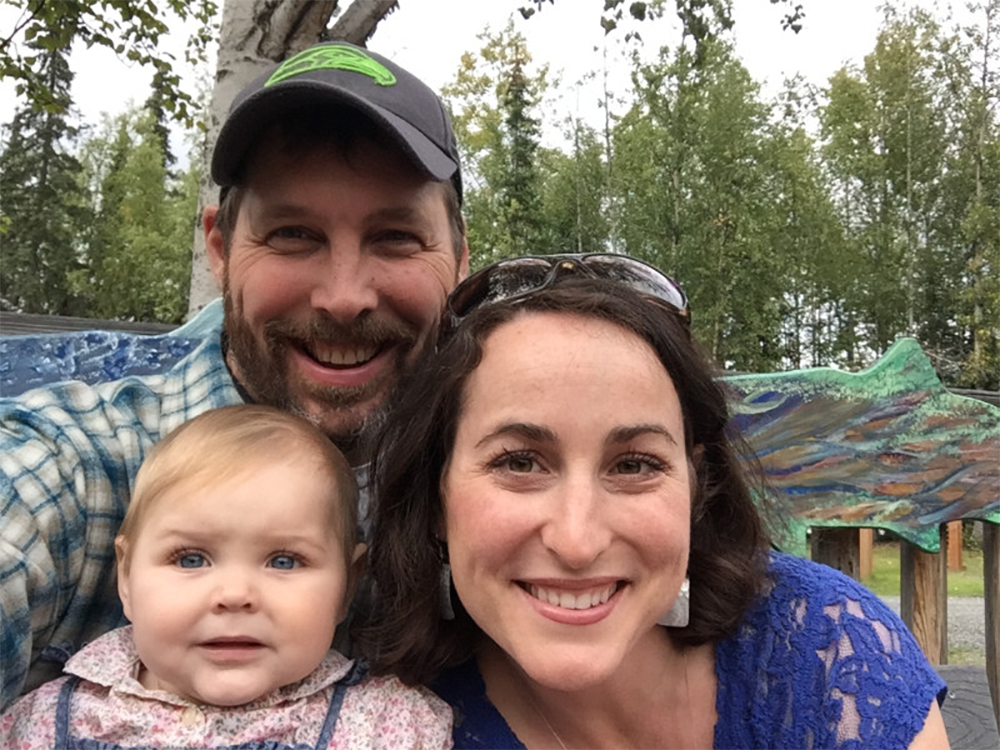 In September 2019, Jeff Glover was installed as Redeemer's second pastor. He and his wife, Kristie, have five kids: Faith (17), Jonathan (15), Kya (13), and twin boys, Micah and Paul (11). Jeff earned both a Master of Divinity and a Theological Masters in New Testament Studies from Gordon-Conwell Theological Institute. He was the associate pastor of a PCA church in Lake Stevens, WA, before becoming an Active Duty Army chaplain. Jeff and his family were stationed at Fort Richardson and living in Eagle River, Alaska, when they received the call to Kenai. He continues to serve the military community as an Army National Guard chaplain in addition to shepherding those under his care at Redeemer.

The Future
We continue to trust God's direction for Redeemer Presbyterian Church and our ministry in Kenai, Soldotna, and the Peninsula. Despite many trials for such a young congregation, we remain steadfast in love and in the hope of our calling. We look forward with great anticipation to what God is going to do in and through us in the coming years.
If you're looking for a church home, have questions about the peace afforded to you in Christ, or just want a recommendation on a commentary, please contact Jeff at pastor@redeemerak.org, or by calling the church office at 907-690-4410.
PCA
The Presbyterian Church in America (PCA) is the largest conservative Reformed denomination in the United States. The PCA is Reformed in theology, Presbyterian in government, and active in missions.